PALLETS
Reconditioned Timber Pallets
Recycled Pallets
We have large stocks of reconditioned timber pallets offering a good selection of sizes and grades.
Recycled Pallets
ISPM15 Compliant Pallets
Heat Treated Pallets
Our on site kiln can heat treat pallets to the ISPM15 Standard (International Standard for Phytosanitary Measure No.15)
Heat Treated Pallets
Heat Treated Pallet Collars
New & Used Pallet Collars
Heat treated pallet collars are the space saving 'flat pack' alternatives to timber crates and packing cases.
Pallet Collars
Coil Nails & Coil Nailers
Designed for the Pallet Industry
We have a range of Coil Nails available for the manufacture of new timber pallets, packing cases and for the repair of recycled timber pallets. The nails are Screw Shank design for extra grip.
---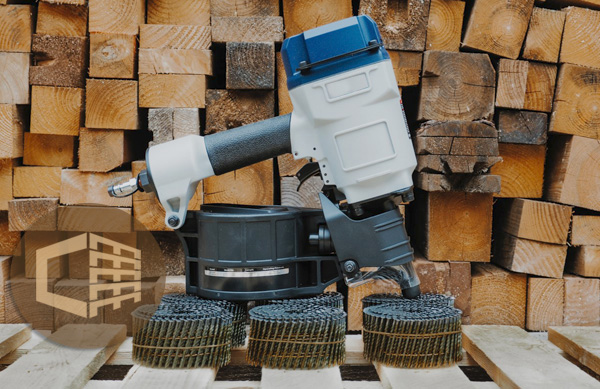 ---
Please contact us for more details

Contact Us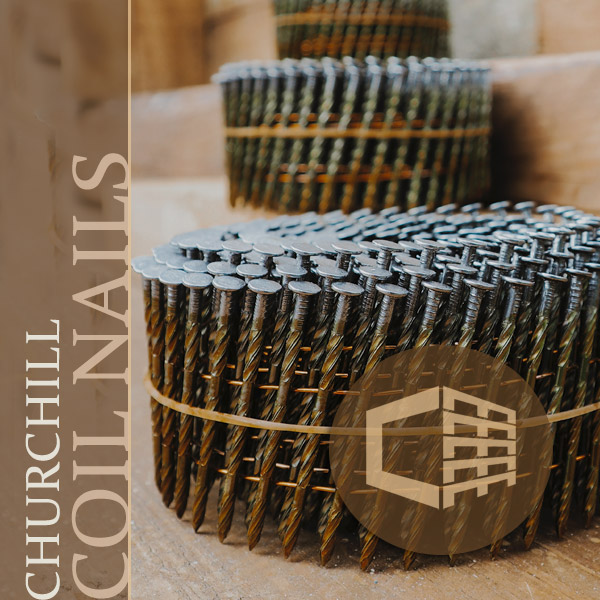 Coil Nails & Industrial Coil Nailers
Products & Sizes Available Below - Other sizes available upon request.
---
Industrial Coil Nails
2.1 x 38 mm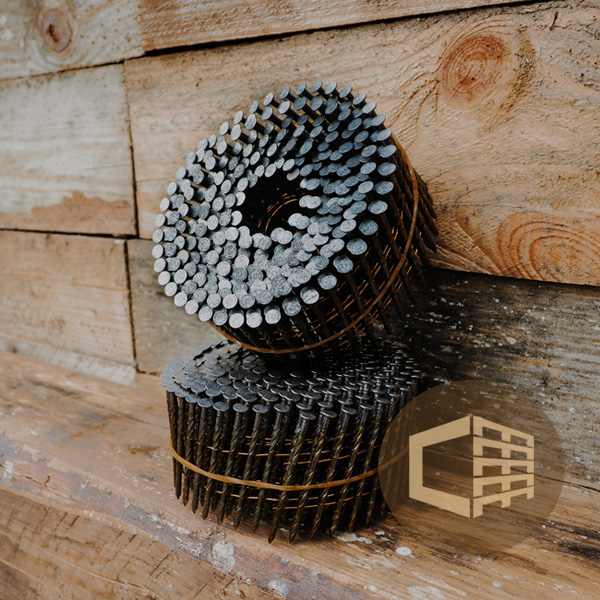 (14,000 Coil Nails Per Box)
Industrial Coil Nails
2.2 x 45 mm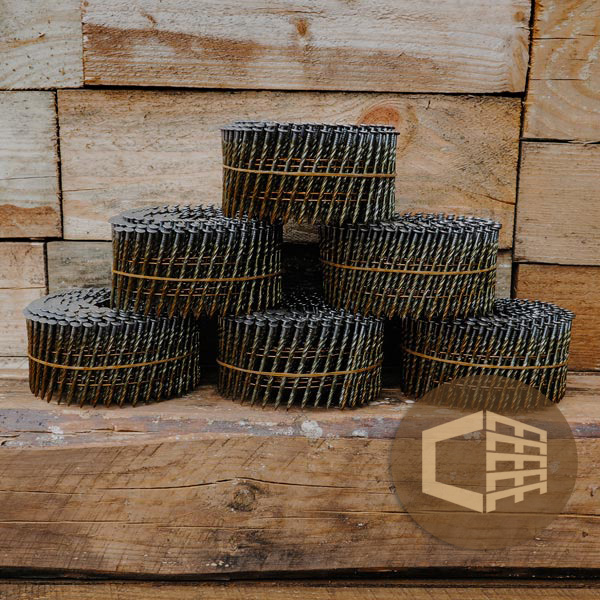 (14,000 Coil Nails Per Box)
Industrial Coil Nails
2.3 x 50 mm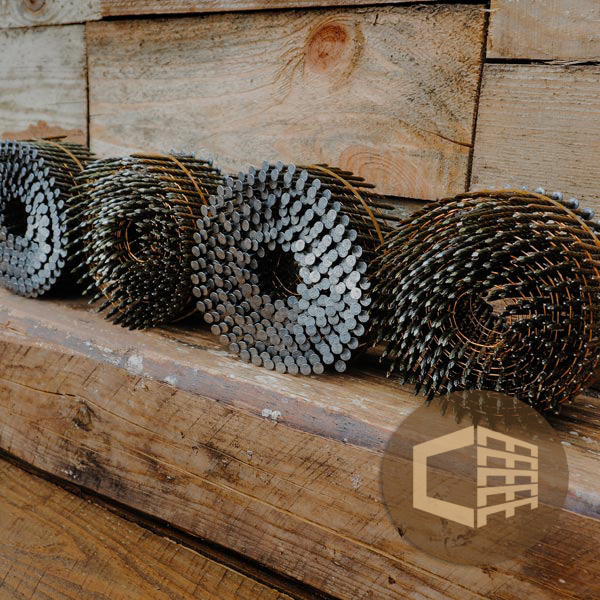 (12,000 Coil Nails Per Box)
Industrial Coil Nails
2.5 x 64 mm
(9,000 Coil Nails Per Box)
Industrial Coil Nailers
Model CN 55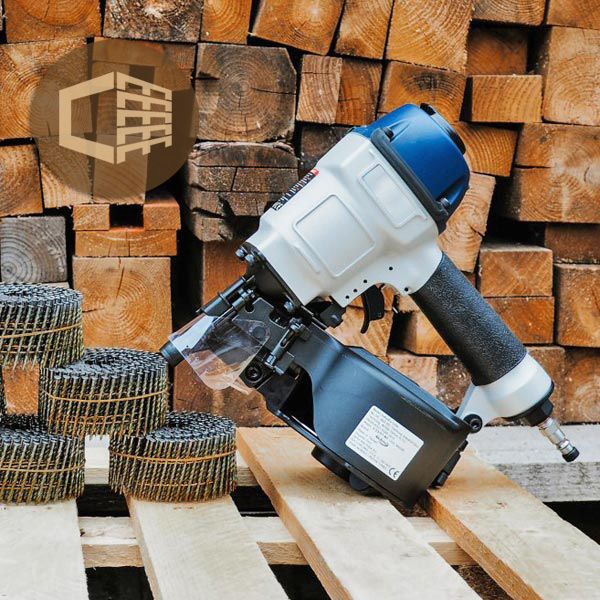 Model CN 55 ( up to 55 mm Nails )
Industrial Coil Nailers
Model CN 70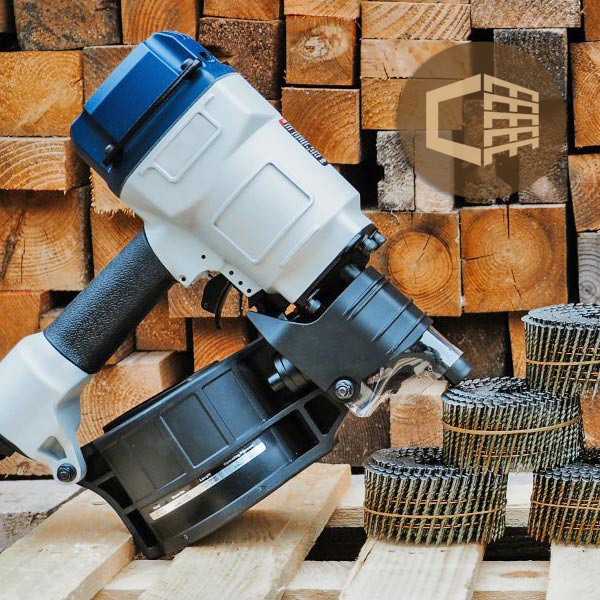 Model CN 70 ( up to 70 mm Nails )
CHURCHILL
Churchill Supplies - Recycled Pallets Oldbury
Contact Us For Heat Treated Pallets in Worcestershire