PALLETS
Reconditioned Timber Pallets
Recycled Pallets
We have large stocks of reconditioned timber pallets offering a good selection of sizes and grades.
Recycled Pallets
ISPM15 Compliant Pallets
Heat Treated Pallets
Our on site kiln can heat treat pallets to the ISPM15 Standard (International Standard for Phytosanitary Measure No.15)
Heat Treated Pallets
Heat Treated Pallet Collars
New & Used Pallet Collars
Heat treated pallet collars are the space saving 'flat pack' alternatives to timber crates and packing cases.
Pallet Collars
Plastic Pallets
Quality Used Plastic Pallets
As an alternative to timber pallets, we can also supply plastic pallets. 
Plastic pallets come in various sizes and specification:
800 x 1200mm plastic pallets
1000 x 1200mm plastic pallets
1100 x 1100mm plastic pallets
Lightweight plastic pallets
Heavyweight plastic pallets
Space saving nestable plastic pallets
---
Contact us for more details on plastic pallets
Contact Us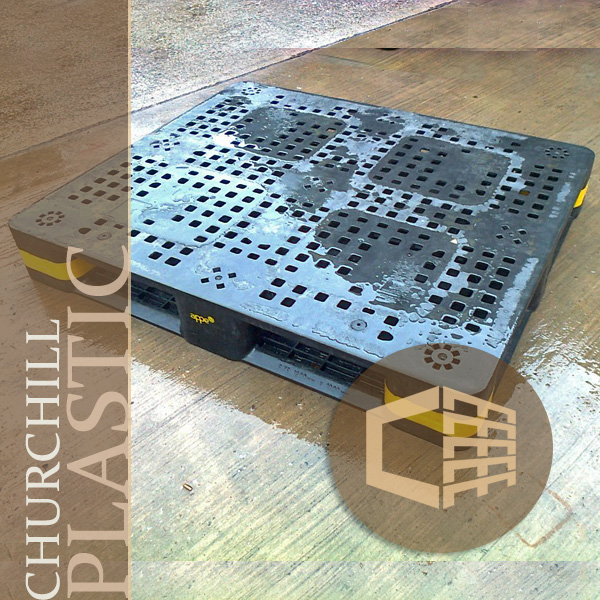 Recycled pallets are enviromentally friendly and cost effective.
Recycled Timber Pallets
We pride ourselves on offering a proffesional and reliable service, from the supply and manufacture of recycled products to the purchase of surplus pallets.
We Buy and Sell:
CHURCHILL
Churchill Supplies - Recycled Pallets Oldbury
Contact Us For Heat Treated Pallets in Worcestershire